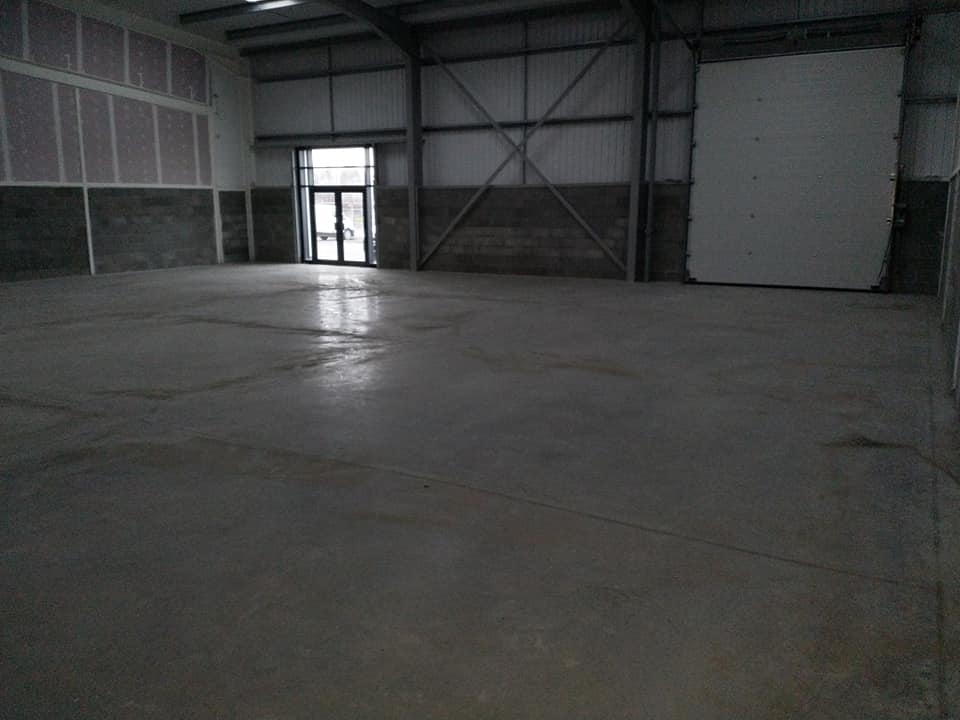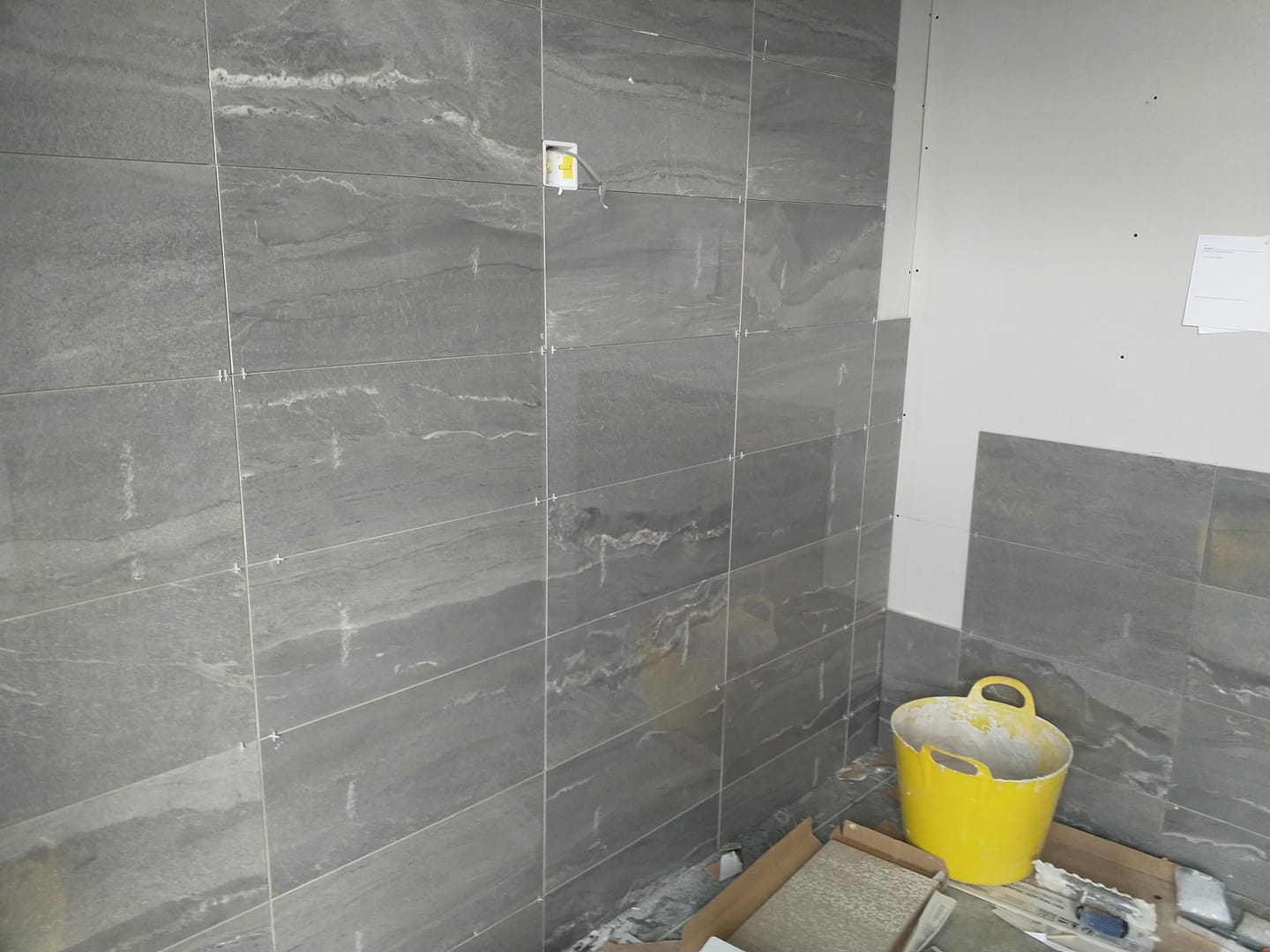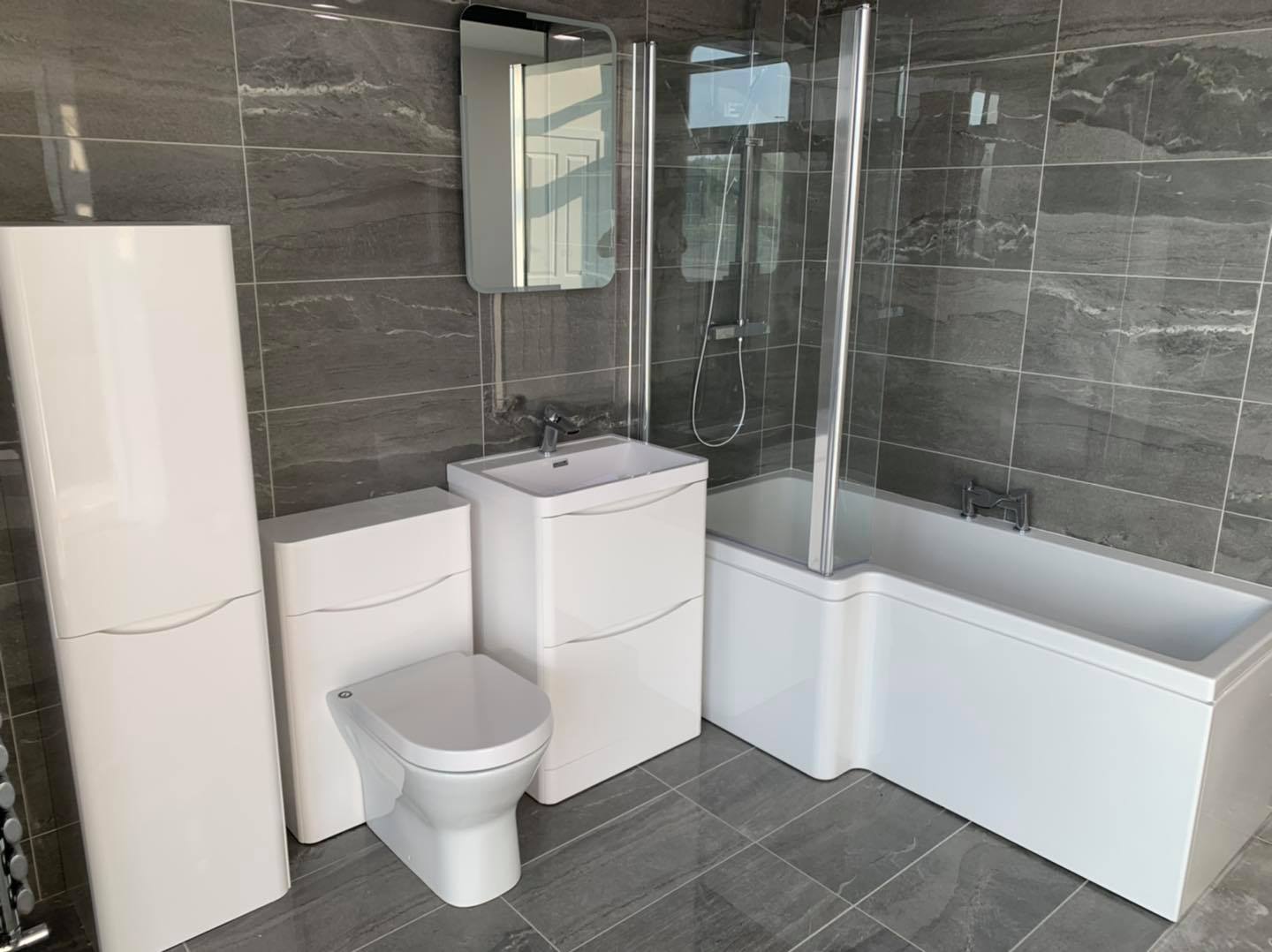 Bathroom Centre Fife 
As you will know from all of our posts Bathroom Centre Fife – Dalgety Bay, was supposed to open at the end of March. Covid-19 and the lockdown have delayed this but we are buzzing to get the Dalgety Bay showroom opened, as soon as we get the go ahead, albeit with social distancing measures in place.
In the meantime, we thought that we could show you the progress so far.
Work started in early January after receiving the keys on the 2nd.  The Team wasted no time, with one of the first jobs being to separate the showroom from the warehouse and create the structure of the bays.  The bays were then sheeted out, the racking was fitted in the warehouse, the new forklift arrived and an office and kitchen were created for the staff.
A great deal of planning has gone into each bay, from the tiles, colour schemes, sanitary ware, shower/bath choices to the furniture, fixtures and fittings.  Each bay is a package, like the Stirling Showroom.  Our packages are split into those with Showers and those with Baths.  A new addition in the Dalgety Bay Showroom is the addition of two bays with both a shower and bath.  There are twelve bays (again the same as the Stirling showroom) but in addition there are 7 mini bays featuring furniture, fixtures and fittings.
Early Feb, the tiles in the first bay went up and the rest of the bays were tiled through the rest of the month.  As of the start of lockdown, the showroom is 99% ready.  There's only a few tasks left to do before we are ready to open the doors.
Once we get the go ahead to open the businesses we will be working on an amber system which will include:
Remote home surveys or home surveys with our staff having no interaction but coming in to measure up with PPE and phoning later to discuss requirements. These literally will take 2 minutes. 
Our showroom will be strictly appointment only and all our bays are 2mtr apart so we have social distancing set up.
Our tradesmen will work to the government guidelines set out here.
We will keep all contact to an absolute minimum through the complete process but rest assured our businesses are in great shape to move forward.
We're here to help. Any questions just message the page and we'll be straight back to you. Remember we also have one of the best bathroom websites  around.
Our systems are robust and we're adapting to the way we need to change our business going forward.
We can't wait to open the doors of Bathroom Centre Fife.  In the meantime, Stay Safe, Stay Home.