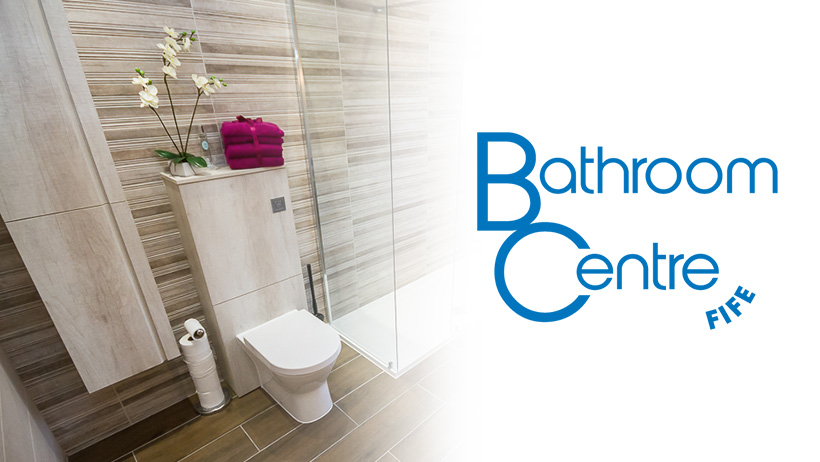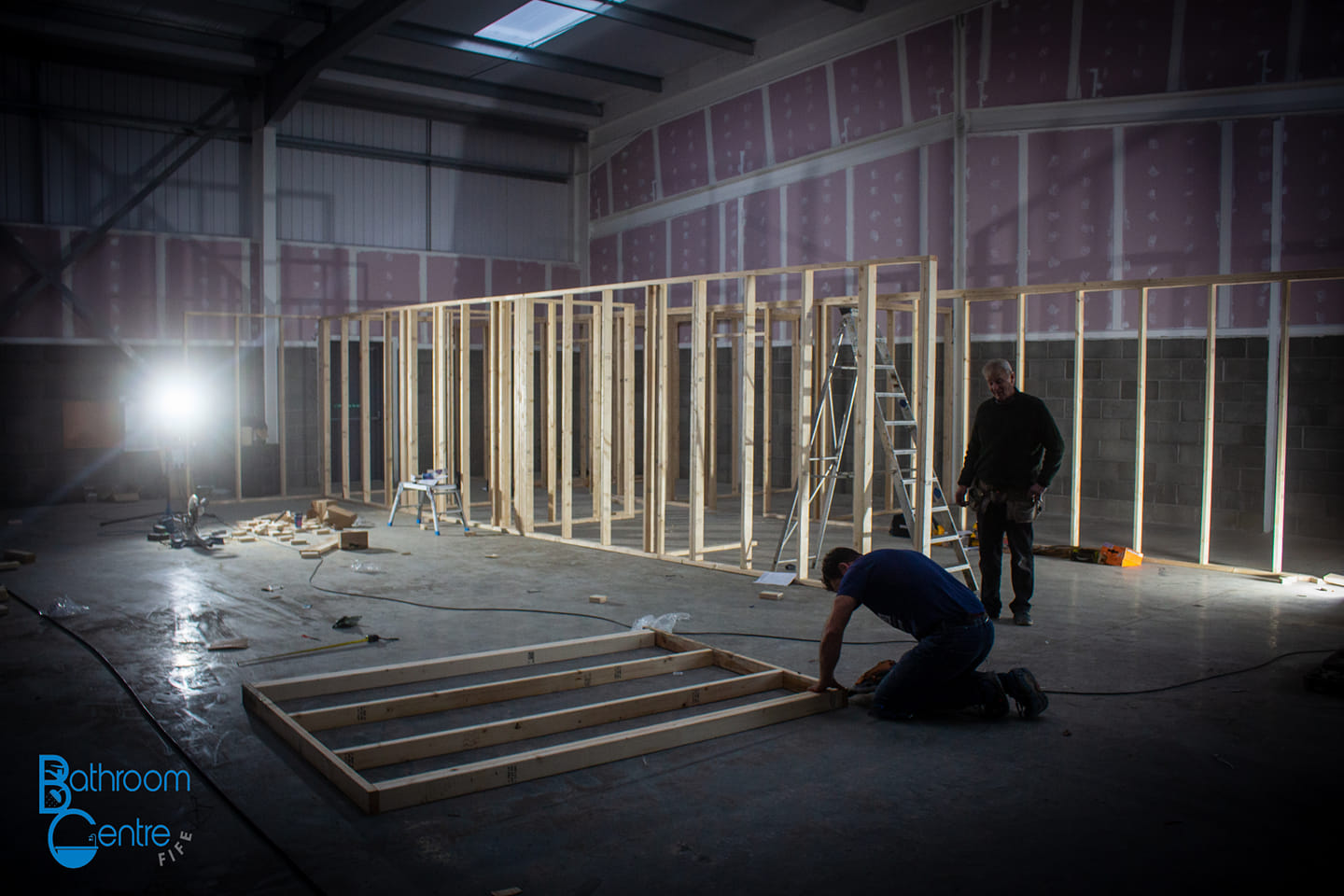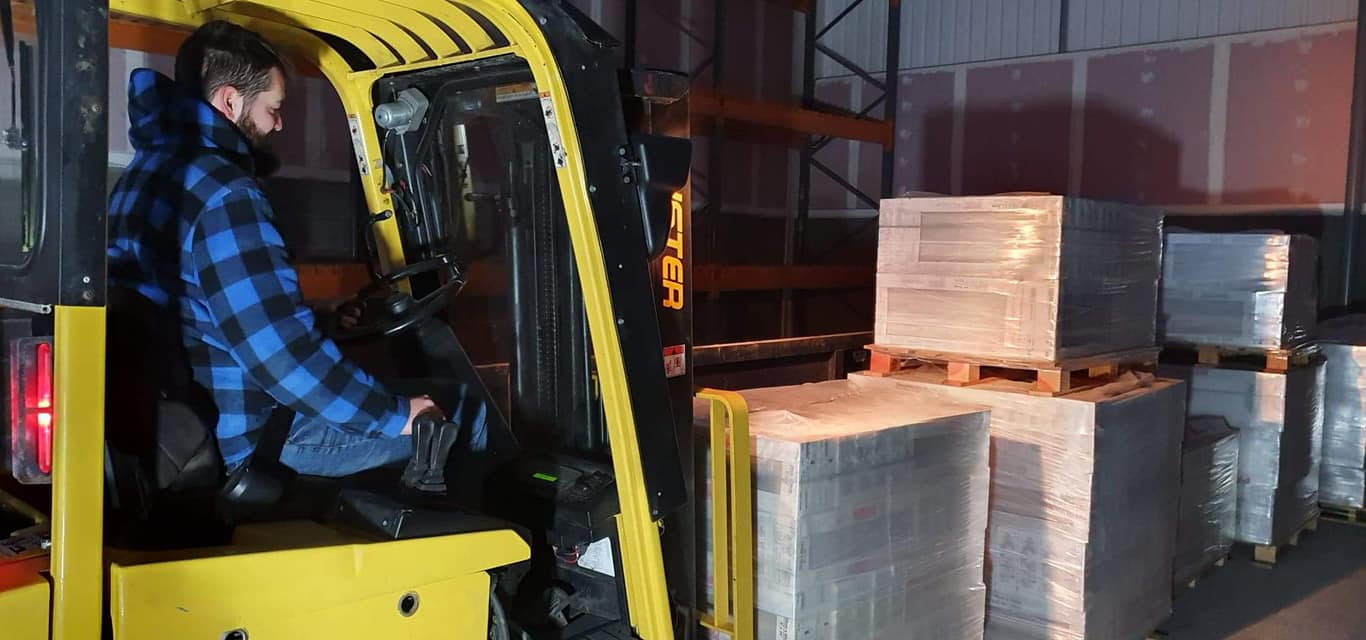 Bathroom Centre Fife
We are so excited about the up and coming opening of our new bathroom showroom.  Following on from the success of Bathroom Centre Stirling, we were eager to take our carefully considered bathroom package model into another geographical area.
It made perfect sense to open our next branch in Fife, as we were already doing a lot of work in this area. So, when a unit became available in Dalgety Bay, naturally we went for it.
The team have been working towards a tight deadline, as we are hoping to open our doors on the last Monday in March. We've literally had to kit out the showroom from a complete shell and this has been no mean feat.
Firstly, the unit had to be split in half, creating space for the warehouse. The majority of the space in our warehouse is taken up by our fantastic tiles, which be import directly from Spain.
Secondly, we had to build our showroom, comprising office space and the bays.  Basically, each bay highlights one of our bathroom packages.  There are twelve complete packages in the new showroom, six packages with with baths, four with shower enclosures and a further two with baths plus separate showers.
Although, we offer packages, there is still plenty of room for flexibility.  You can mix and match between the bays and chose something from our brochures if you've not seen exactly what you're looking for.  We do, however, put a lot of thought into our bays and try to match/contrast our tiles and furniture using the wealth of knowledge and experience of our staff.
Finally, it's been an incredibly exciting and exhausting 6 months with everyone working hard to bring Bathroom Centre Fife into fruition.  It's also been amazing watching the progress of the unit from an empty shell to an almost complete and functioning showroom.  You'll see some of the progress by taking a look at our photo carousels and video.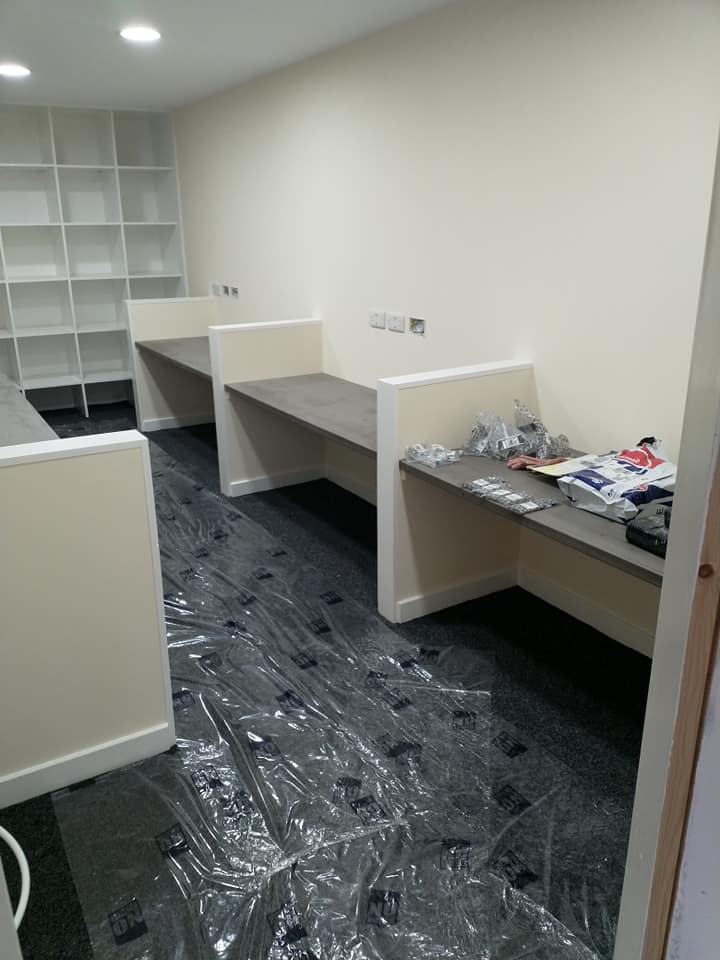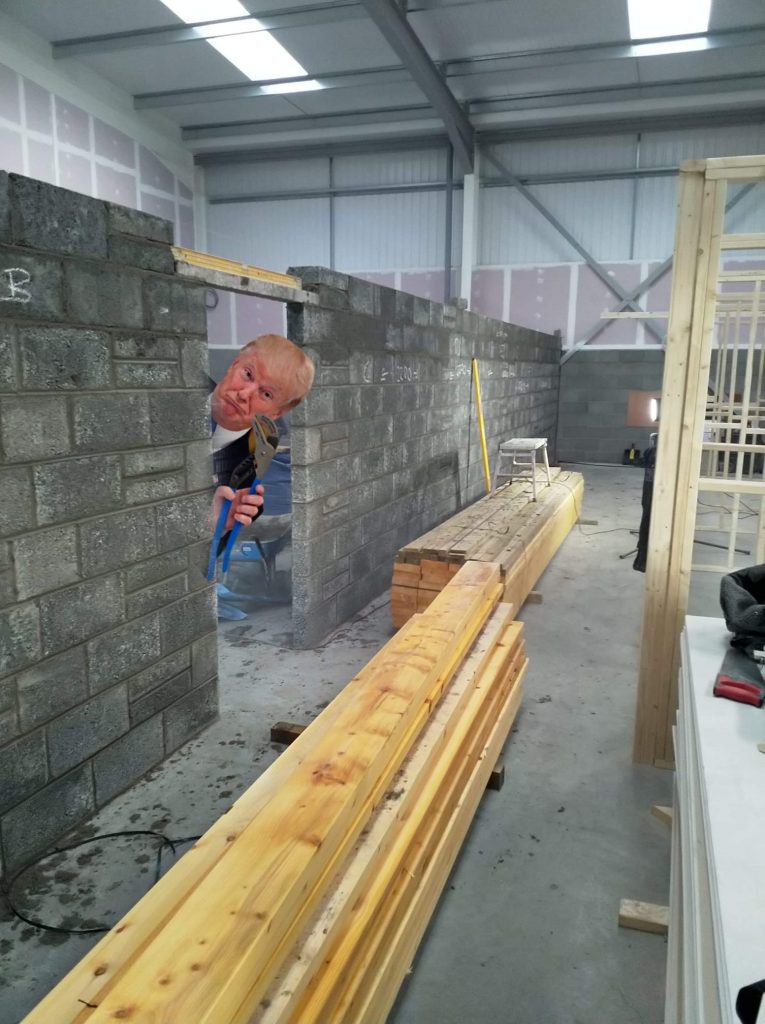 Bathroom Centre Fife
Bathroom Centre Fife is based in the Donibristle Industrial Park, with easy access to the Kingdom of Fife. Our doors will be opening at the end of March 2020.
The showroom will be open 7 days a week.  For opening hours and lots of useful information, please check out our fantastic website.
Our pricing is easy to follow with our straightforward bathroom packages.
We are so proud of the reputation and reviews we have built up over the last few years.  Please feel free to check out the reviews from our Stirling showroom.  We are committed to providing a quality service to our customers and pride ourselves on going the extra mile.
Follow us on Facebook, to keep up to date with our grand opening, the latest bathroom transformations and products and of course our fab competitions.
We are on the home-stretch now!  The bays are tiled and we are fitting them all out.  It a very exciting time for the team and we can't wait to see in our new showroom soon.
Thank you for taking the time to read our blog!